High River Legion News and Events
Check here often for The High River Legion News and Events Branch 71
---
Friday, December 13th
Russ Eldon
View more info >
---
Thursday, December 19th
Legion Dinner Night
View more info >
---
Tuesday, December 31st
New Year's Eve Dinner & Dance
View more info >
---
A few photos from our 2019 Stampede Steak BBQ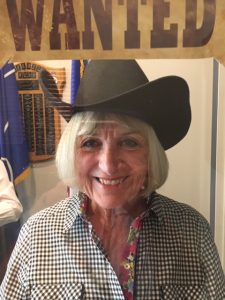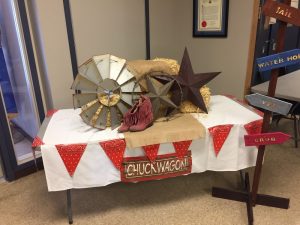 ---
Selection Process for 2019 Executive Committee
View more info >
---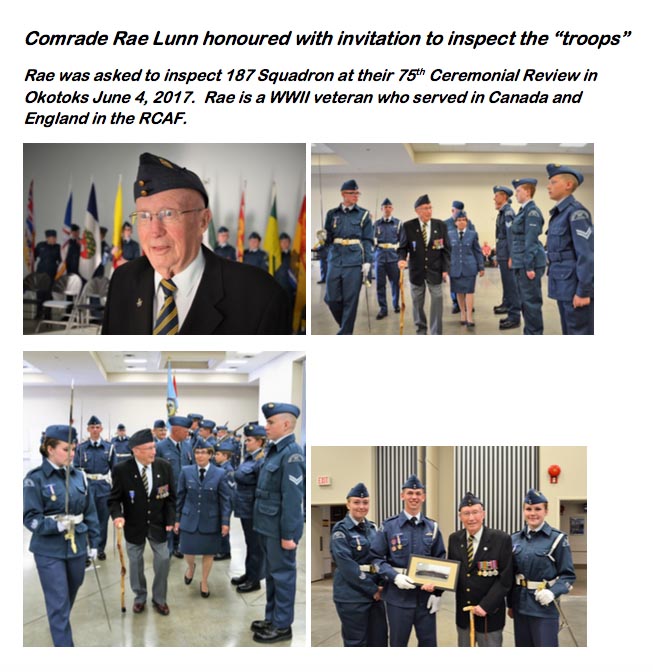 ---
Branch No. 71 and Small Town Comfort have had a very successful launch of the partnership operation of the kitchen facilities. To date, all goals and expectations have been met . Members in good standing are now receiving a 10% discount from menu prices as an added feature. Please come to the legion and try out some of the new menu offerings.
Breakfast hours have been extended to 08:00 to 11:00 hours.
---
Commemoration of the RCAF Air Station Historical Site held Oct. 1
---
187 Foothills RCACS
Located at Squadron Building, P24, Gordon Jones Way, High River Regional Airport
Cadet Training year runs from September to the first week of June
There is summer training available by selection
Royal Canadian Air Cadets is open to all youth from ages 12 to the day they turn 19
Squadron Cell Phone #403-652-9662
Commanding Officer – Captain Paula Groenwold – #403-652-7397
---
DONATIONS COMMITTEE
At the January 28, 2019 General Meeting of the High River Branch #71 of the Royal Canadian Legion, the following cheques, from our Community in Trust Account, were presented in recognition of the assistance given by these groups at our 2018 Remembrance Day Service.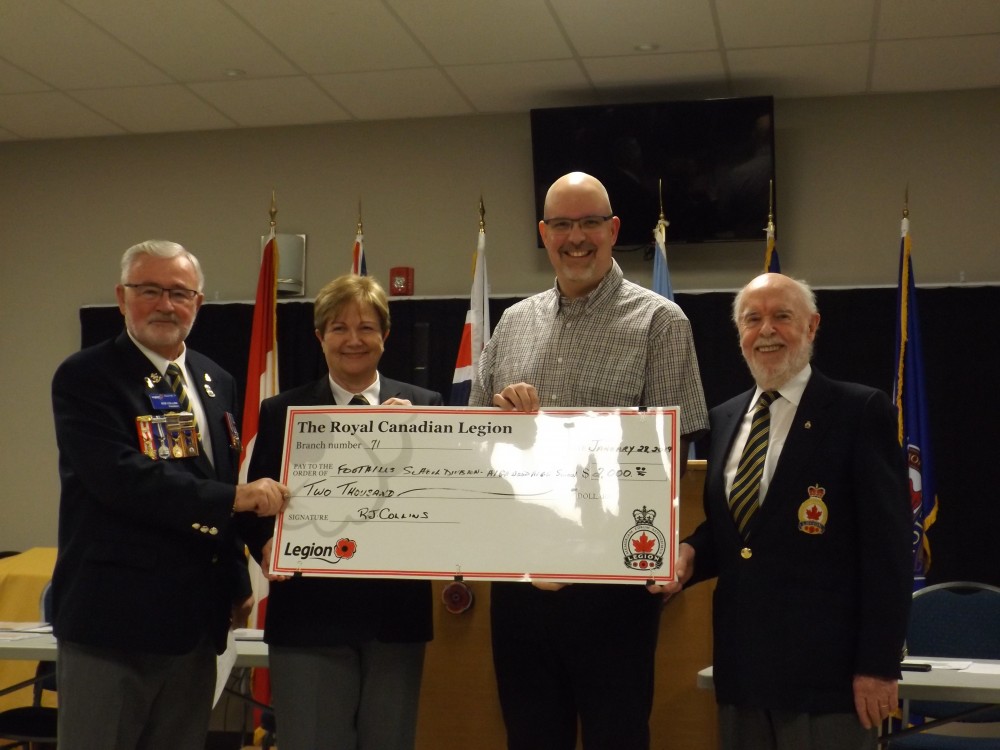 $2000.00 to Highwood High School Band (left to right – Bob Collins, Legion President, Louise Hughes, Legion Poppy Co-Chair, Jace Stern, Highwood High School Band Director. Robin Templeton, Legion Treasurer)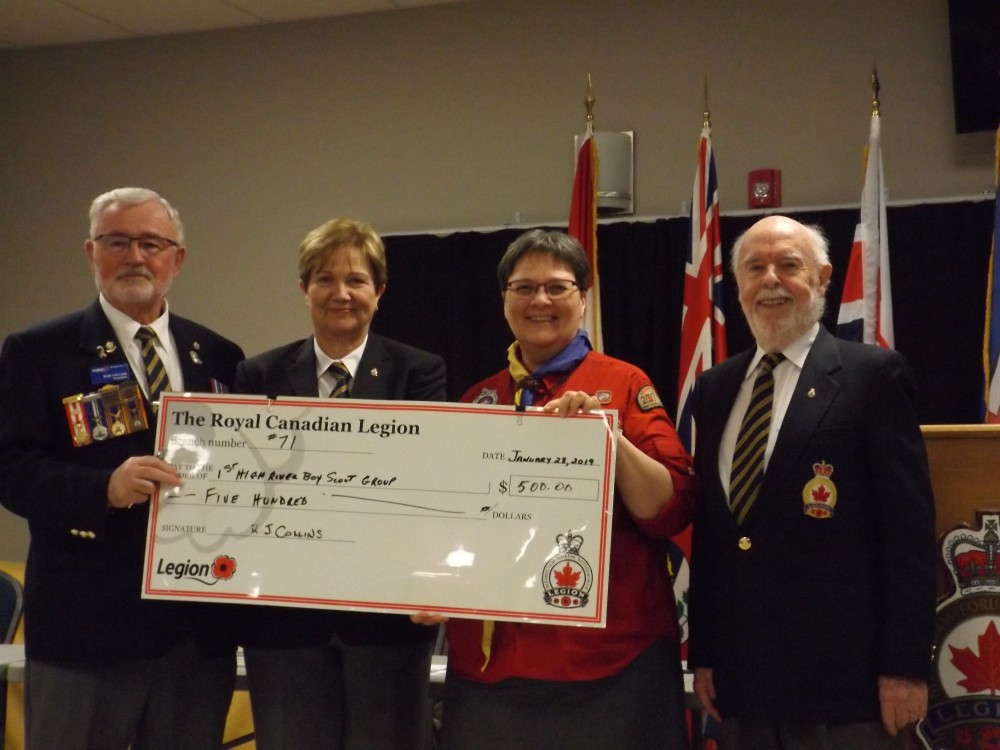 $500.00 to 1st High River Scouts (left to right – Bob Collins, Legion President, Louise Hughes, Legion Poppy Co-Chair, Susan Lukey, Group Commissioner, Robin Templeton, Legion Treasurer
---
CMDR WH Evelyn – Navy League Cadet Corps
Hello and Welcome!
The Navy League cadets is an organization for boys and girls aged 9-12 years.
As a Navy League Cadet you have the opportunity to participate in many activities including, Kayaking, and canoeing, camps, range, sports, rope work, survival training, and naval history.
As a young person progresses through the program they become mentors to their peers.
Our Corps has been serving the Foothills community for 7 years and continues to thrive. We have recently moved to the High River Legion and parade on Thursday evenings.
.
We offer an incredible program that encourages leadership, self discipline, citizenship and community service through a fun and affordable deliverance. Our cadets learn to have pride and confidence in themselves.
If you would like any more information please call:
Charmaine Dautremont: (403) 333 7710 OR
Claire Jardine (403) 554 7407